Industry Experience Placement Program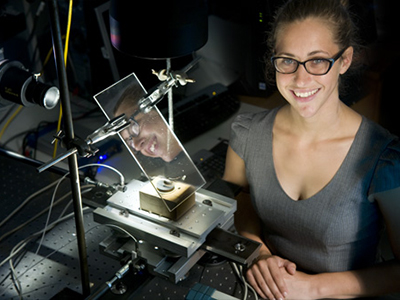 Each year, DST Group offers a limited number of long-term placement opportunities of up to 12 months in length.
The Industry Experience Placement (IEP) Program provides those students who are required to complete a compulsory industry placement component as part of their degree with an opportunity for a work placement of up to 12 months with the Defence Science and Technology (DST) Group.
Placements are paid and students are supervised by DST staff who work closely with the university to ensure that academic requirements are met.
Projects may be available at any DST Group site across Australia.
In limited circumstances, funding for relocation may be available.
Applications for the Industry Experience Placement Program have now closed. Positions for the 2020 intake will be advertised in April 2019.
Apply via the IEP page on the Defence Careers website.
Eligibility requirements
To be eligible for an Industry Experience Placement at DST, you must:
be enrolled full-time at a tertiary institution;

have as a degree requirement that the student undertake a practical placement with industry;

be an Australian citizen; and

be eligible to obtain a Baseline security clearance.
Further information
For further information and details contact us at QFGTebhcFGRZPbbeqvangbe@qfg.qrsrapr.tbi.nh