STEM Careers |
Imagine your future: psychology on the front line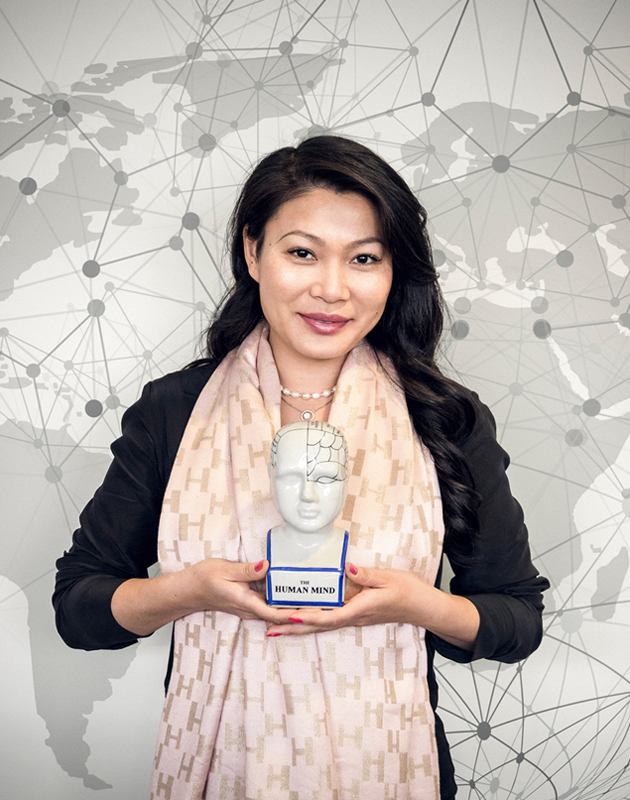 Kendy Hau
Kendy Hau studies psychology on the front line. Her award-winning research into socio-cultural networks helps Australia's deployed forces operate more effectively with diverse colleagues in diverse cultures.
Kendy creates maps of the local community that help us understand the social environment of our operations.
Psychology Careers in Science
"I never imagined that I would be applying psychology to this type of research. I had always looked through a clinical prism—never imagining its application to Defence," she says.
Psychology careers in science don't immediately register with Humanities Graduates but the commonalities are compelling. "We're interested in the people, their motivations, their ideology and social networks. Increasing that understanding not only guides the ADF personnel against threats, but also enables mission success."
Kendy is currently completing her PhD at the University of New South Wales, supported by DST. Her thesis examines the factors that drive conflict.
FIND MORE STEM CAREER STORIES