Cyber and Electronic Warfare Division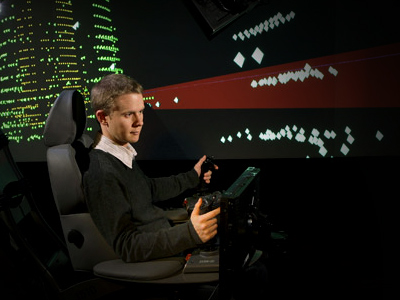 Cyber and Electronic Warfare Division undertakes research and development focused on identifying, analysing and countering threats to Australia's defence and national security through electronic means.
The Division produces and validates concepts, tools and techniques for protecting Australia's Army, Navy, Air Force, Defence Intelligence and broader national security agencies against such threats, and provides expert technical advice to major Defence acquisitions.
Cyber and Electronic Warfare Division integrates science and technology capabilities across cyber, electronic warfare (EW), signals intelligence, and communications to cover the continuum of the cyberspace and electromagnetic environment.
The division applies its capabilities to support situational awareness of the cyber and electromagnetic environment (including through systems, networks, signals and electromagnetic spectrum analysis), reliable and resilient cyber and EW systems (including through trustworthy information and communication technology, survivable communications networks, and systems integration), and effective operations (including through computer network defence, and threat detection, warning and electronic countermeasures).