Intelligence, Surveillance and Space Division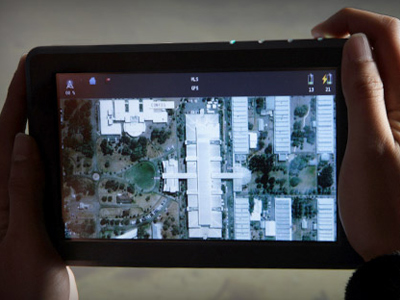 Intelligence, Surveillance and Space (ISS) Division undertakes internationally-recognised research and development into technologies aimed at enhancing the national capability to produce accurate, relevant and timely actionable intelligence for both Defence and national agency decision makers.
The research spans the range of satellite systems, advanced sensing and sensor processing technologies through to the design of information integration architectures and the development of advanced analytics for high-level human/machine information fusion and the automated extraction of meaningful content from disparate data sources.
A key responsibility involves science and technology advice on air surveillance (particularly the Jindalee Operational Radar Network and the Wedgetail Airborne Early Warning and Control Aircraft), multi-sensor fusion, threat assessment and surveillance capability assessment. Another key area is imagery systems with an emphasis on imagery collection, exploitation and dissemination for existing and emerging systems.
The Division's research activities for the rapid dissemination of strategic intelligence, data-mining to extract new intelligence and the application of web-based technologies contribute to enhanced situation awareness and decision-making by transforming data to knowledge.
The Division is also leading DSTG's Space Strategic Research Initiative, through close collaboration and partnerships with a range of Defence, Industry and Academic stakeholders.