Joint and Operations Analysis Division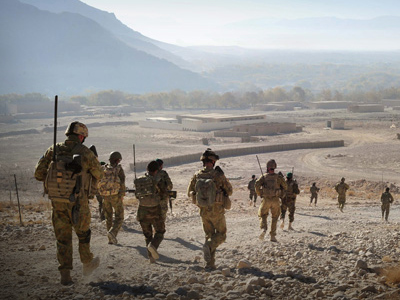 Joint and Operations Analysis Division undertakes rigorous, scientifically-based analysis of Defence operations and capability to provide independent, impartial, timely advice.
This advice allows the Australian Defence Force (ADF) to optimally exploit its equipment and personnel and provide Australia with the best possible war-fighting capability.
The division applies its knowledge to contribute significantly to the development of future capability through support to the evolution of joint concepts, future force structure, capability development for individual services, and opportunities to leverage disruptive technologies.
Research thrusts include advanced system-of-systems engineering and analysis and concepts for networked operations. Advanced modelling, simulation and experimentation techniques including virtual environments are employed in support of analysis and decision-making.