Event |
Defence Operations Research Symposium 2016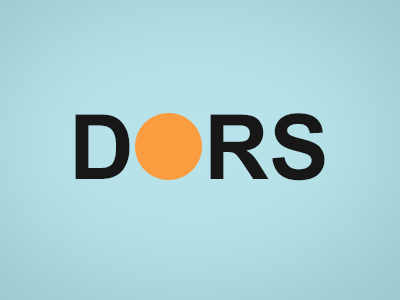 "From Trusted Data to Trusted Decisions"
The Defence Operations Research Symposium (DORS) focused on topics including: Behavioural Sciences, Cost Analysis, Capability Analysis, Computational Modelling, Data Analytics, Decision Support Systems, Defence Force Systems, Defence Strategy and Planning, Exercises, Experimentation, Fleet Management, Historical Analysis, Investment Decisions and Programming, Logistics Modelling, Management Science, Mathematical Modelling, Military Decision-Making, Military Tactics, Operational Concepts, Operations, Organisational Design, Requirements Engineering, Risk and Resilience Analysis, Social Network Analysis, Social Sciences, Statistical Analysis, Scenario Planning and Analysis, Simulations, Systems Analysis, Architecture and Engineering, Technology Forecasting and Wargaming.
DORS 2016 was held in Canberra on 15–18 November 2016.
In 2016, DORS was run in conjunction with the Defence Human Sciences Symposium (DHSS). For further information about this event and previous DHSS events, please CLICK HERE.
Read the DEFGRAM for DORS 2016 here
Contact Us
For PROTECTED level submissions or for general enquiries please contact the DORS organising committee at QBEF2016@qfgb.qrsrapr.tbi.nh