Event |
Future Land Force Conference 2014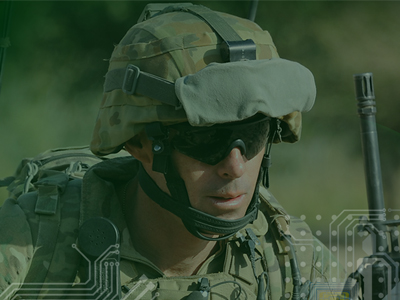 Our inaugural Future Land Force Conference focused on the application of science and technology (S&T) for transforming the land force of the future.
Delegates listened to international and Australian experts speak on how knowledge integration, innovation and advanced capability meet the evolving environment in which the future land force will fight.
Conference theme: Integrating the future land force.
The Future Land Force Conference was part of Land Forces 2014, which succeeds the former Land Warfare Conference. The conference addressed the following topics:
Unleashing human potential
Agile logistics, power and energy
Protecting the future force
Land force networking and integration
Next generation land vehicles
Automation, Autonomy and Autonomous systems for the land force
Registration
Online registration has now closed.
Call for papers
The deadline for submissions to the Future Land Force Conference was extended to 13 June, but has now closed.