Event |
Australia Japan Multi-Function Technology Symposium - Sydney, 4 October 2017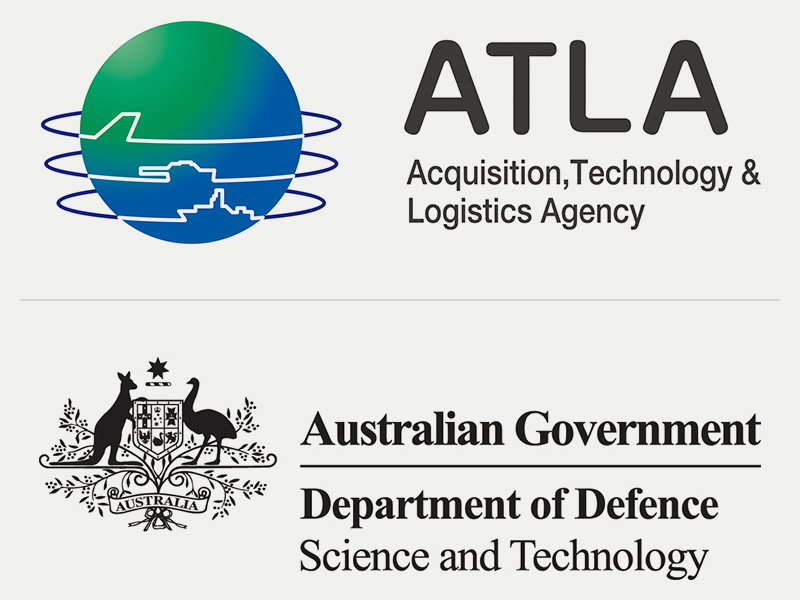 The Australian Defence Science and Technology (DST) Group and the Japanese Acquisition, Technology and Logistics Agency (ATLA) will jointly host the first Australia-Japan Multi-Function Technology Symposium.
The symposium will be held at the Sydney Convention Centre on Wednesday 4 October 2017 as part of the 2017 PACIFIC Conference.
The one-day event aims to explore and enhance opportunities for Australia-Japan bilateral cooperation and active information exchange on multi-function technologies in the maritime domain.
The event will include speakers and participants from government, industry and academia from both Australia and Japan.
Opening and key note speakers will include:
Symposium agenda available here
For registrations for the symposium and further information
Contact Kavitha Purcell
Ph: 02 6128 6482
E: Xnivgun.chepryy@qfg.qrsrapr.tbi.nh