Event |
Avalon Air Show 2017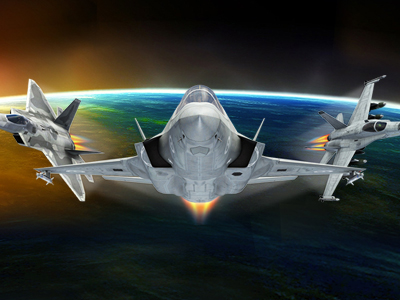 The Avalon Air Show was on from 28 February to 5 March 2017 at the Avalon Airport, near Geelong.
The Avalon Air Show provides a valuable opportunity for DST to connect with representatives from Defence and industry, and to showcase our latest aerospace activities.
This year we had experts available to talk about some of our latest developments in aerospace technologies, including hypersonics, unmanned aerial systems, 3D printing, satellites and more!
Technology Pitches
Some of our researchers gave Technology Pitches as part of the Avalon 2017 Innovation Pitchfest. For more information about any of these technology areas, click on the following links: