Event |
Defence Innovation Forum 2014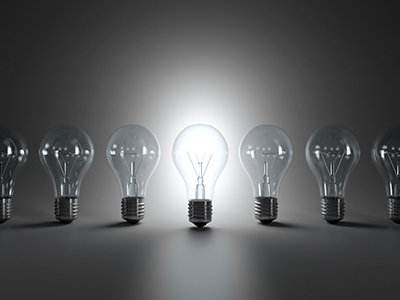 DSTO hosted the 2014 Defence Innovation Forum in our strategic role as an innovation integrator, through which we leveraged alliances and partnerships for meeting the Australian Defence Force's (ADF's) technology priorities.
The inaugural forum was held on 30 July during the Defence and Industry Conference at the Adelaide Convention Centre.
The Forum explored effective methods for collaboration to deliver innovative capability outcomes for Defence. It included interactive syndicate discussions to develop ideas for enhancing the innovation enterprise that can support our industry and research partners to turn concepts into usable solutions for warfighters.
A topline list of speakers and experts participated, including a keynote speech by the internationally renowned Dr Orna Berry.
See the Defence Innovation Forum 2014 Report for more about the background and outcomes of the event.