Event |
Defence Operations Research Symposium 2014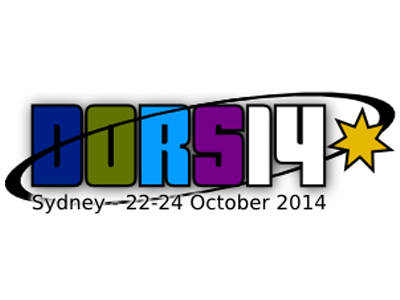 The theme for Defence Operations Research Symposium (DORS) 2014 was 'Delivering High Quality Advice'.
DORS 2014 was held in Sydney on 22–24 October 2014. The paper presentations were held at HMAS Waterhen naval base on 22 and 23 October with a day for workshops held at DSTO Sydney at Australian Technology Park (Eveleigh) on 24 October.
Attendance at DORS 14 is restricted to Department of Defence personnel only.