Event |
DSTO & UniSA 2nd Symposium on Cognitive Neuroengineering and Computational Neuroscience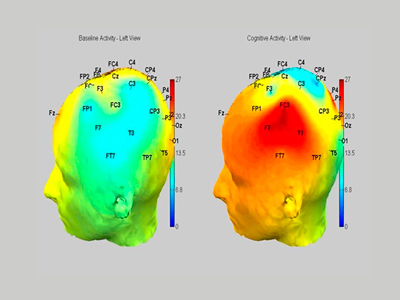 The 2nd Symposium on Cognitive Neuroengineering and Computational Neuroscience is jointly organised by DSTO and UniSA.
The event is a specialised forum for Australia's leading cognitive neuroengineering and computational neuroscience researchers to showcase current research, connect and network with other like-minded researchers, and consider the future of cognitive neuroengineering in light of practical, ethical and social constraints.
The primary focus of this symposium/workshop will be on the enabling technologies systems, methodologies, techniques and future developments that underpin cognitive neuroengineering and computational neuroscience research with a special focus on Defence applications and their impacts. Defence Force related applications such as the prevention/treatment of Post-Traumatic Stress Disorder (PTSD) will also be of interest. This will include current/future research paradigms exploring the characterisation and objective measurement of healthy human cognition; mathematical and other techniques for extracting meaningful information from electroencephalogram (EEG) data; technical developments such as real-time processing of EEG data under varying degrees of cognitive and affective load; and how societal impacts may help/hinder future developments in these areas.