Event |
Emerging Disruptive Technologies Assessment Symposium | Trusted Autonomous Systems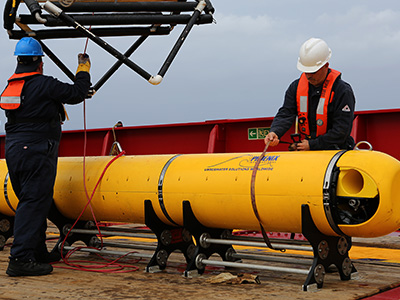 Post-event Information:
This Emerging Disruptive Technologies Assessment Symposium (EDTAS) explored the theme of Trusted Autonomous Systems (TAS) and their related technologies to support humanitarian assistance and disaster relief (HADR) missions.
The symposium was aimed at understanding and shaping the long term vision for TAS to influence national dialogue and guide longer term investments by Defence. Specifically, participants considered the technical and societal trends, barriers, drivers and implications of TAS from platform level developments through to the complex challenges in reasoning and artificial intelligence.