Event |
Emerging Disruptive Technology Assessment Symposium | Space Technologies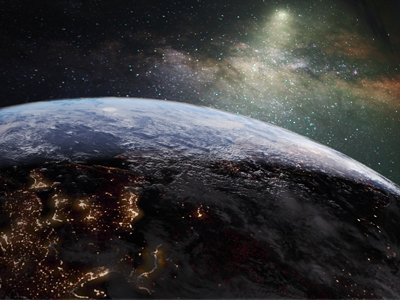 On 5 and 6 March, DST will be hosting an Emerging and Disruptive Technology Assessment Symposium (EDTAS) on Space Technologies in Perth.
The EDTAS series helps future-proof Australian Defence, utilising the Next Generation Technologies Fund to consider an expansive science and technology topic that will likely have a major impact for the Defence or national security domains in the 20+ year timeframe.
Held in partnership between Defence Science and Technology, the University of Western Australia, Curtin University, Edith Cowen University, Murdoch University and Noetic Group, the EDTAS on space technologies will bring together internationally recognised academic, industry and Defence leaders in a multidisciplinary workshop environment over two days to explore and shape the long-term vision for space technologies.
This event will consider a range of topics such as space technologies in 2040, application in 2040 scenarios, capability concepts, and drivers, barriers and implications for adoption. It will provide a number of opportunities for participants including networking and partnering, an understanding of strategic and S&T challenges, and an input to shape long term Defence and national security guidance. A key outcome from the symposium will be a Big Picture Assessment Report developed through the workshop contributions of all attendees.
Attendance at the symposium is by invitation only. If you have expertise in the area of space technologies and would like to receive an invitation, please contact the EDTAS organisers as numbers are limited.
Further information