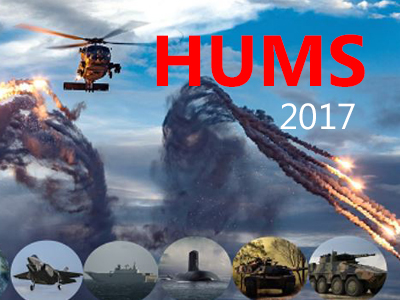 The 10th International Conference on Health and Usage Monitoring was held from 27 February to 28 February in Melbourne with additional sessions held at the Avalon Air Show on 2 March.
The HUMS conference is an established biennial international event featuring health and usage monitoring and management for aircraft (fixed wing, helicopters and unmanned aerial systems), land vehicles, marine vehicles, and other mechanical equipment. The conference brings together industry, academia, Defence and user communities to discuss the latest developments, research and applications.
View the 2017 program and past papers on the HUMS conference website.