Event |
Mapping Australia's Capabilities in Medical Countermeasure Preparedness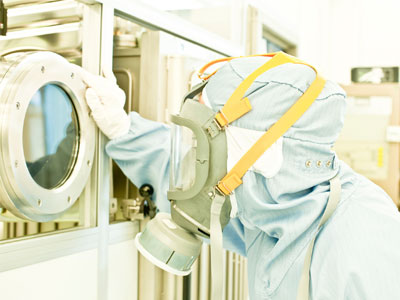 DSTO has hosted four one-day workshops to discuss how Australian industry can help improve our ability to respond to pandemics, emerging infectious diseases, extreme natural hazards and incidents involving chemical, biological and radiological (CBR) threats.
The workshops - entitled Mapping Australia's Capabilities in Medical Countermeasure Preparedness - took place over one week in August:
Melbourne - 19 August
Brisbane - 20 August
Sydney - 21 August
Adelaide - 26 August
Participants at the workshops worked with both familiar and new colleagues from industry and academia. They were challenged with new concepts, difficult scenarios and asked for input on next steps in enhancing Australia's medical countermeasure preparedness.
The workshop contained a facilitated war-game which required the development of a diagnostic and therapeutic technology in response to a theoretical infectious disease threat.
For more information, please contact the Project Manager - Australian Medical Countermeasures Consortium at DSTO's Land Division.