Event |
Model-Based Systems Engineering Symposium 2015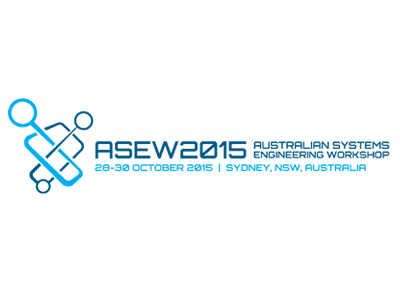 The Model-Based Systems Engineering (MBSE) Symposium aims to share and promote excellence in model-based systems engineering practice.
It is the flagship event of the Australian Systems Engineering Workshop (ASEW) 2015.
This year's symposium seeks to explore the value of applying model-based methodologies to enhance the technical processes throughout the system lifecycle.
See the ASEW2015 website for full details, including contacts, key dates and submission information.