Event |
National Security Science and Technology Workshop: May 2014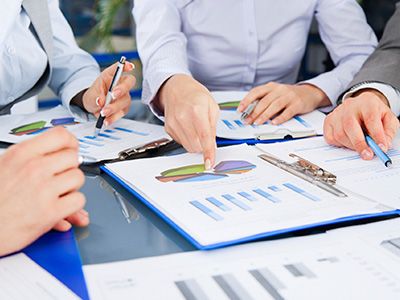 In May 2014, DSTO conducted the second in a series of workshops to engage key stakeholders in the policy and planning process.
Purpose
To inform stakeholders within government, industry and academia, the key elements of the proposed national security science and technology (S&T) policy. This includes the coordination, governance and delivery mechanisms and the proposed priorities for a National Security S&T Program.
Attendees
Invited representatives from national security user agencies, S&T providers and industry.
Outcomes
The workshop sought views and input from stakeholders to help take the policy and program to the next stage of development.
See a summary of key outcomes from the workshop, or the attachments for links to workshop presentations.