Event |
National Security Science and Technology Workshop: November 2013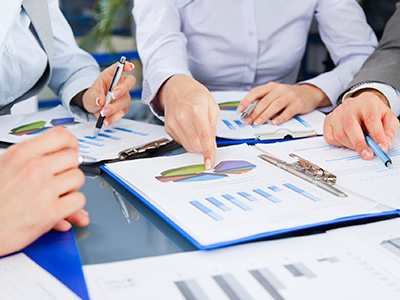 In November 2013, DSTO conducted the first in a series of workshops to engage key stakeholders in the policy and planning process.
Purpose
To inform stakeholders of the development of a national security science and technology (S&T) policy and implementation plan, including the framework, rationale and intent, process, schedule, roles and responsibilities
To identify common issues and opportunities across the national security community in delivering, sourcing and applying S&T support.
Expected outcomes
A greater awareness of the value of S&T to Australia's national security.
An understanding of the national security S&T policy intent, scope, process, timeframes, roles and responsibilities.
Clarity on common issues, challenges and opportunities to be addressed through a national security S&T policy and implementation plan.
The fostering of a community of interest in national security S&T policy and planning.
Attendees
Invited representatives from national security policy, S&T users, S&T providers and industry.