Event |
Research and Development Community of Practice Forum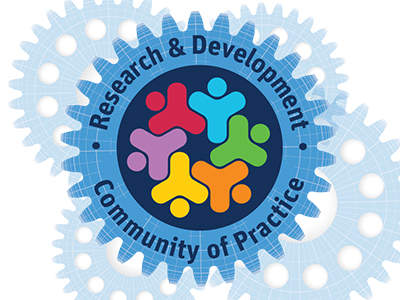 The 2017 Research and Development (R&D) Work Health and Safety (WHS) Community of Practice Forum is focused on sharing our best practice approach to WHS within R&D organisations operating under the Commonwealth jurisdiction.
Comcare and DST are reaching out to the external R&D safety community to foster broader WHS connections, identify new emerging areas of risk and opportunities to share safety information pertinent to R&D organisations.
The Forum is aimed at the Work Health and Safety Professional and those interested research staff working within R&D organisations, which are required to:
Ensure safety systems are established,
and Understand how best to integrate safety into research tasking.
This year's theme is 'Effective Safety Risk Management in R&D', and the Forum will be held at DST's Melbourne site: Fisherman's Bend on Wed 29 November.
Who should attend?
Work health and safety professionals working within a R&D organisation
Interested research staff who have a requirement to develop systems of safety
Mangers, Safety coordinators, advisors and practitioners, Occupational Health and Hygiene specialists.
The R&D Community of Practice once established will become an enduring community covered by an agreed Terms of Reference whose key aim will be to foster learning, share knowledge and understand emerging areas of safety risk pertinent to R&D organisations.
Registrations:
If you're a safety professional or health practitioner in a Commonwealth research and development organisation, or, you're engaged in research and development activities, either directly or through third party arrangements, in the federal jurisdiction, you're invited to register for this event.
Registration for the event will close on Friday 27 October 2017 with early registration encouraged to avoid disappointment.
The event is free, however, agencies are responsible for their own travel costs.
Enquiries:
Enquiries regarding the relaunch of the Community of Practice may be directed to qnjfba.evpuneq@pbzpner.tbi.nh or EnaqQpbzzhavgl@qfg.qrsrapr.tbi.nh