Human Performance Research network Symposium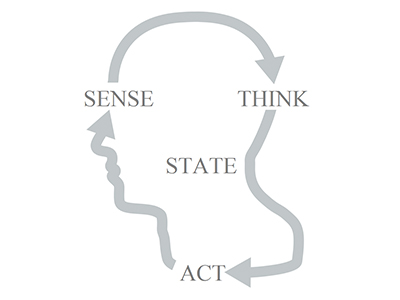 The annual Human Performance Research network (HPRnet) symposium provides an opportunity for network members and those with an interest in human performance to hear about the latest developments in human performance research for the military.
More information about HPRnet can be found on the Human Performance Research Network page.
Past Events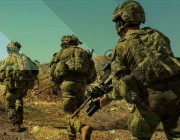 The 2017 HPRnet symposium brought together leading research teams from academic institutions across Australia to hear about the research activities being undertaken under HPRnet and to learn about opportunities for future involvement.
Pages