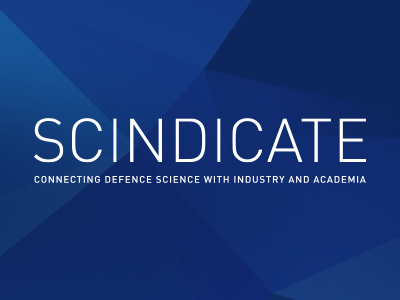 SCINDICATE is DST's flagship partnership event.
As the name suggests, SCINDICATE brings together representatives from science (SCI) and industry (IND) to promote a shared interest; delivering enhanced capability to Defence.
Held annually, the event provides attendees with an opportunity to hear from key figures in Defence, industry and the research sector; and explore opportunities for increased collaboration and engagement.
Upcoming Events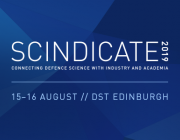 15 August 2019

to

16 August 2019
DST will hold its flagship partnership event on 15-16 August, 2019 at our Edinburgh base.
Past Events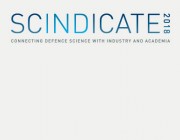 29 August 2018

to

30 August 2018
DST held its flagship partnership event on 29-30 August 2018 in Melbourne with a new brand name - SCINDICATE 2018.