In the Defence Science Australia podcast, you'll hear from DST's leading scientists about how our innovative research adds value to the Australian Defence Force.
Episode list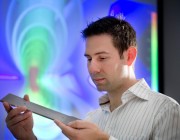 How do scientists spot minute fractures in military aircraft, and how can manufacturers mitigate their onset and growth?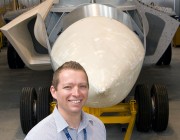 How can a model plane help protect the F-35 Joint Strike Fighter from interference created by antennas, radar or lightning?
Pages