Help protect soldiers against chemical biological and radiological threats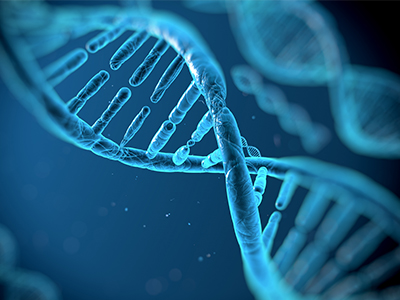 Defence is calling for proposals from industry and research partners to take part in its national Medical Countermeasures program.
This call focuses on three priority themes:
1. Point of Care Diagnostics
2. Antimicrobial Resistance
3. Security Sensitive Biological Agents.
Supported by the Next Generation Technologies Fund, CSIRO and industry partners, this program is being managed by the Defence Materials Technology Centre (DMTC).
In addition, proposals are welcomed for therapeutics against chemical threats, regional tropical diseases such as Malaria and Dengue Fever, and Alphaviruses.
QuadChart summaries of proposals are required to be submitted by email to zpz.rbv@qzgp.pbz.nh by 1600 AEST on 6 May, 2019.
See the DMTC Medical Countermeasures Program document to learn more.