Register for an information session on STaR Shots and One Defence S&T Strategy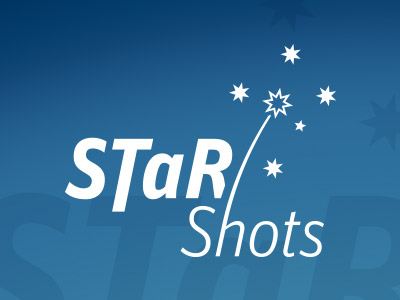 Defence Science and Technology is hosting information sessions to brief industry and academia on the One Defence Science and Technology Strategy 2020-30, in particular the STaR Shots program.
The sessions are designed to explore your input and feedback. If you are interested in attending one of the sessions, please complete and submit the form below. Further information on the Strategy and STaR Shots can be found here.
Registrations close at 12 noon on the dates mentioned against each city due to capacity limits. We will not be able to take any registrations after these dates.
Adelaide: 15 Oct
Perth: 16 Oct
Canberra: 18 Oct
Melbourne: 18 Oct
Sydney: 18 Oct
Brisbane: 18 Oct
Hobart: 24 Oct
We will contact you with further details. Places are limited, so first-come, first-served applies.
Information session registration