Partnership Matters |
July 2018 Issue

Call for proposals on cyber technologies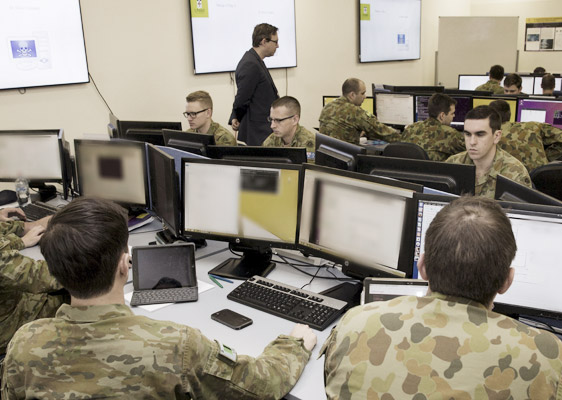 Applications are invited from industry and academia to submit proposals for cyber technology research. Defence aims to understand the potential of cyber technologies, create prototype systems, and demonstrate the practical application of systems to Defence problems.
Submissions are sought for an initial period of 12 months duration, entries close on 6 August.
More information is available on the DST website.
REGISTRATIONS FILLING FAST FOR SCINDICATE 2018 BEING OPENED BY MINISTER PYNE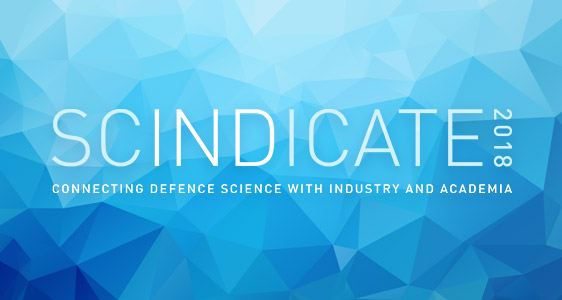 The Minister for Defence Industry, Hon Christopher Pyne MP, will officially open DST's flagship industry partnership event, SCINDICATE 2018 on 29 August.
SCINDICATE is a 2-day event to be held at DST's Fishermans Bend laboratory in Melbourne on 29-30 August 2018.
DST will host industry, universities, research agencies and STEM organisations with a program of technology demonstrations, workshops, briefings and laboratory tours, as well as opportunities for networking and forging new collaborations.
Registrations to attend are free and filling fast. Register your interest on the SCINDICATE Eventbrite page.
For further information on SCINDICATE visit the DST website or email the event team.
INDUSTRY RESPONDS TO SBIRD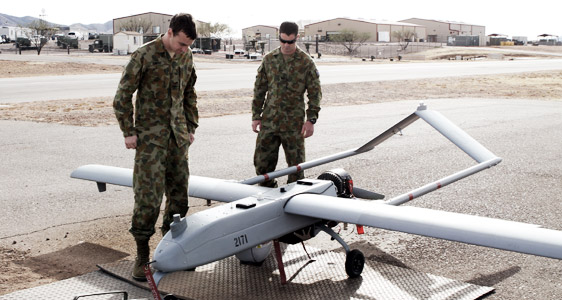 DST has received 30 proposals from small to medium enterprises for new technologies designed to protect Australian small, fixed-wing unmanned aerial systems (UAS).
Minister for Defence Industry, the Hon Christopher Pyne MP, made the call for the proposals under the Small Business Innovation Research for Defence (SBIRD) initiative of the Next Generation Technologies Fund. "Australian SMEs are great innovators and we want them to put forward innovative concepts to protect our UAS from being readily seen or heard in different environmental conditions," Minister Pyne said.
"Defence is looking for outcomes to reduce both the visual and acoustic detection of UAS from ground-based observation without disrupting the operation of the aircraft.
Evaluation panels are currently in the process of examining the proposals.
CALL FOR SUBMISSIONS TO THE DEFENCE HUMAN SCIENCES SYMPOSIUM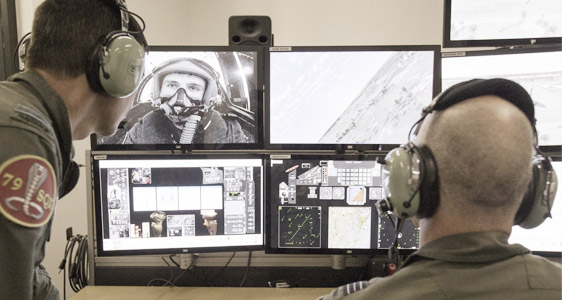 Abstracts are now invited for the Defence Human Sciences Symposium (DHSS). The DHSS is the principal Australian forum for those interested in the application of human sciences research to enhance defence capability.
It will be held on 29 and 30 November at Curtin University in Western Australia and hosted by Defence Science and Technology's Human Sciences Hub.
The Symposium will focus on the war fighter's role in future complex systems and feature a number of keynote speakers, technical workshops and presentations.
For further information please visit the DST website.
DR JANIS COCKING TO RETIRE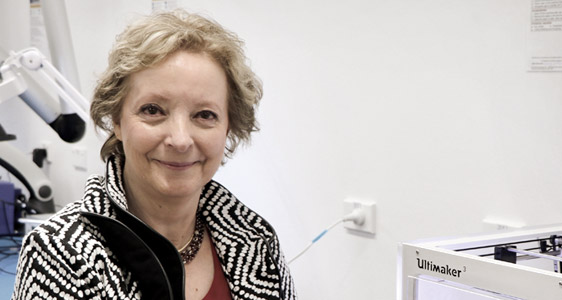 Dr Janis Cocking, Chief of DST's Science Strategy and Program Division, will retire on 25 July after more than 40 years with Defence. Since 2016 Dr Cocking has led the implementation of the $730 million Next Generational Technologies Fund, one of two signature innovation programs for Defence announced in the 2016 Defence White Paper.
Dr Cocking is regarded as a world authority on science and technology in the maritime domain. Her leadership of the get-well Collins program led to the successful remediation of the submarines, turning them into one of the most capable conventional boats in operation.
Dr Cocking was awarded the Public Service Medal in the recent Queen's Birthday Honours recognising her outstanding service for Defence, senior leadership within DST and her leadership of the Next Generation Technologies Fund.
PODCASTS ON NEXT GEN TECH FUND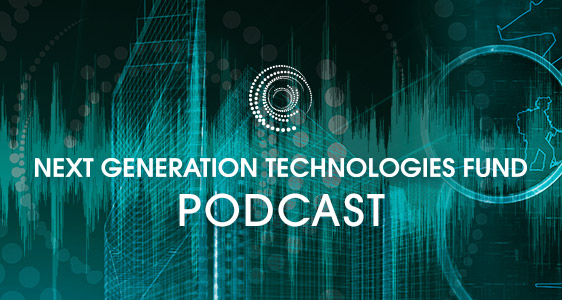 A series of podcasts on various programs relating to the Next Generation Technologies Fund can be found on the DST website.