Partnership Matters |
March 2018 Issue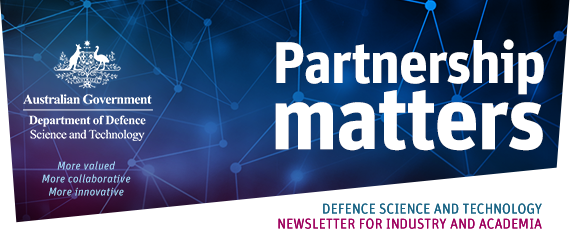 Billion dollar JORN upgrade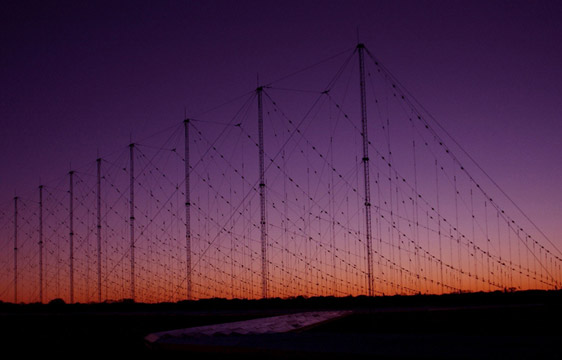 DST's world leading over the horizon radar technology will be further developed in a $1.2 billion upgrade that will ensure the Jindalee Operational Radar Network (JORN) remains at the forefront of technology and provide increased security for Australia.
BAE Systems Australia will undertake the upgrade to JORN which detects and tracks air and maritime targets from Australia's northern approaches. The 10-year program was announced jointly by the Minister for Defence, Senator the Hon Marise Payne, and the Minister for Defence Industry, the Hon Christopher Pyne MP while touring the JORN Coordination Centre at RAAF Base Edinburgh.
BAE Systems are partnering with Raytheon Australia, Daronmont Technologies and RCR Tomlinson to deliver the advancements and maintain the JORN capability.
The three radar sites are located in Longreach in Queensland, Laverton in Western Australia and Alice Springs in the Northern Territory. The upgrade is part of Project AIR 2025 Phase 6 and will ensure that JORN continues to protect Australia's borders beyond 2040 with a world leading over the horizon radar capability.
TRACKING A NEW PATH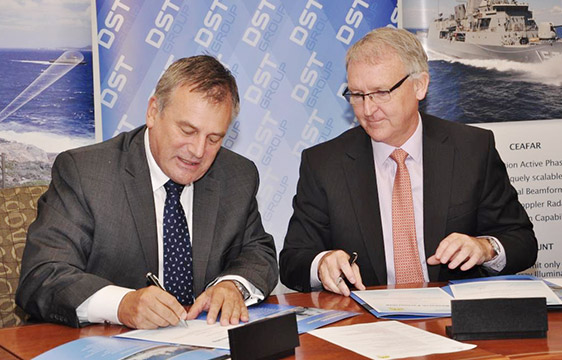 DST and CEA Technologies have signed a 5-year research and development agreement into advanced radar, communications, and electronic warfare for Defence.
The partnership will couple DST's wealth of knowledge in signal processing, electronic protection, tracking and data fusion with CEA's expertise in active array and radar.
CEA Technologies delivered the world's first fourth generation Active Phased Array Radar technology for Australia's ANZAC Class frigates.
The collaboration is relevant to the Future Frigates program and will help inform other programs in the aerospace, maritime and land domains.
Pictured: Chief Defence Scientist, Dr Alex Zelinsky, and Mr Merv Davis, CEO of CEA Technologies.
MORE BANG FOR THE BUCK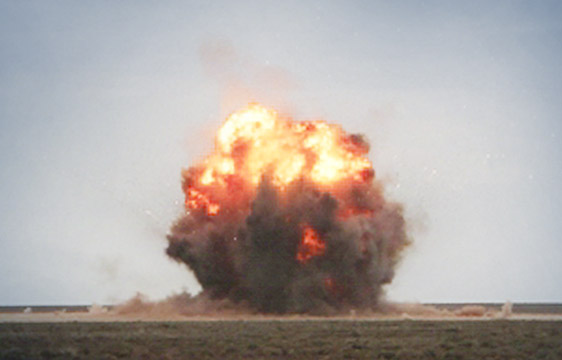 Minister for Defence Industry, the Hon Christopher Pyne MP, has announced $2.6 million to fund research into new technologies that could improve the safety and performance of explosives for Defence and industry.
Minister Pyne said additive manufacturing or 3-D printing of energetic materials such as explosives, propellants and pyrotechnics has the potential to transform their performance and also offer significant logistical and cost benefits in their manufacture.
The project will be funded through a Cooperative Research Centre (CRC) program and will involve Defence Science and Technology, Victorian based defence research company, DefendTex, RMIT University, Flinders University and Cranfield University in the UK.
A NEW LIGHT ON AN OLD PROBLEM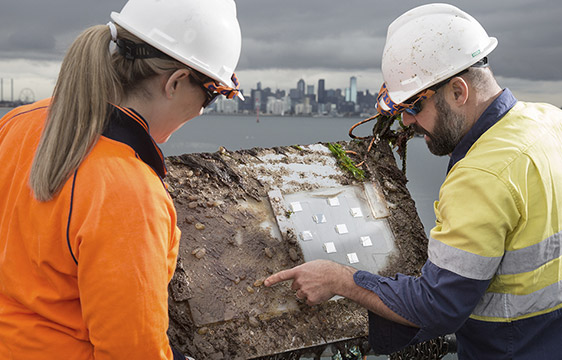 DST and the Australian Institute of Marine Science (AIMS) have signed a 5-year research agreement into advanced anti-biofouling technologies.
Biofouling is a major problem for commercial shipping and the Royal Australian Navy. It accumulates on the hull of ships, increases drag, can block water inlets and adds significantly to operational costs. It can also lead to the introduction of marine pests into new areas. The majority of current antifouling techniques are designed for temperate climates and do not perform adequately in Australia's tropical waters. DST and AIMS are conducting experiments on a number of anti-biofouling methods including the use of ultra-violet light.
JOINT RECOGNITION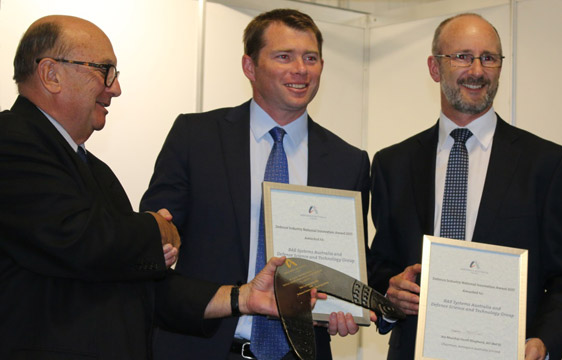 A joint BAE Systems Australia and DST research team has been recognised for its work on aircraft corrosion maintenance and management. The team received an 'Innovating for Success' Business Leader Award at the annual BAE Systems Chairman's Awards.
The award was presented in recognition of the team's successful collaboration under the DST-BAE Strategic Alliance to develop the Environmental Degradation Monitoring and Prognosis (EDMAP) corrosion management solution for ADF aircraft, including the F-35 Joint Strike Fighter. EDMAP collects and processes data to show the current and future corrosion status. This enables corrosion maintenance to occur according to platform condition, not fixed schedules, significantly reducing maintenance downtime and cost.
Pictured: Award received by Geoff Hugo of DST and James Waldie of BAE Systems Australia.