Partnership Matters |
May 2018 Issue

First Defence Cooperative Research Centre launched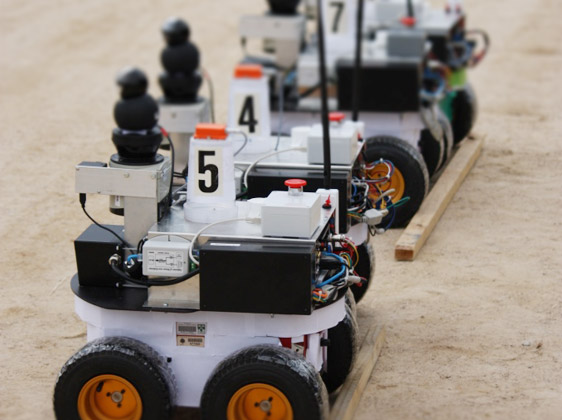 The first Defence Cooperative Research Centre for Trusted Autonomous Systems will be officially launched in Brisbane on 23 May at the International Conference on Robotics and Automation (ICRA2018).
The Defence CRC has been established under the Next Generation Technologies Fund and will allow Australia's industry and research sector to collaborate with Defence on autonomous technologies, ensuring trusted and effective cooperation between humans and machines.
Inaugural founding company members of the Defence CRC are BAE Systems Australia, DefendTex, RMIT University and DST.
The Defence CRC will initially undertake three research projects in the maritime, air and land domains led respectively by Thales Australia, Lockheed Martin and BAE Systems.
The Defence CRC for Trust Autonomous Systems is chaired by Mr Jim McDowell, Chancellor of the University of South Australia. It will be headquartered in Brisbane.
The annual International Conference on Robotics and Automation is a flagship event for worldwide robotics researchers and the 2018 event being held in Australia is convened by the Chief Defence Scientist Dr Alex Zelinsky.
NEW NATIONAL SECURITY SCIENCE AND TECHNOLOGY POLICY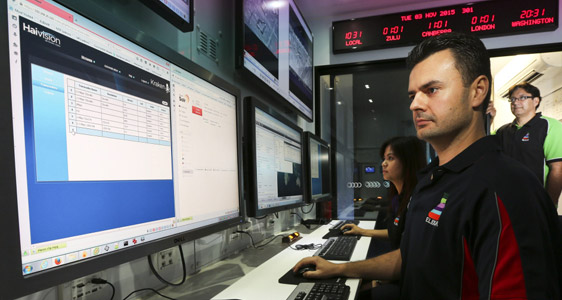 The Government has released its new National Security Science and Technology Policy and Priorities.
DST coordinates science and technology for national security across the Australian government covering national security agencies, some of which are now core elements of the Home Affairs portfolio, or part of the new Office of National Intelligence.
The science and technology policy and priorities have been developed in consultation with the various national security agencies under a high-level inter-departmental steering committee.
The agenda aims to harness the expertise and resources required to address current and future national security challenges. It focusses on cyber security, intelligence, border security and identity management, investigative support and forensics, as well as preparedness to prevent and respond to incidents.
This is the first update since the 2009 National Security Science and Innovation Strategy. The policy statement can be found at: https://www.dst.defence.gov.au/research-facility/national-security-science-and-technology-centre-nsstc
SCINDICATE 2018 IS DST'S NEW FLAGSHIP EVENT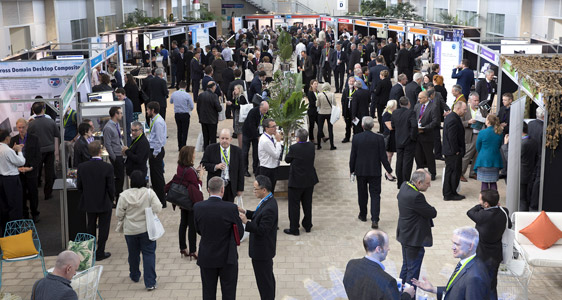 DST will hold its flagship partnership event on 29-30 August 2018 at its Fishermans Bend laboratory in Melbourne with a new name: SCINDICATE 2018.
DST's annual partnerships week event has evolved successfully over the last 3 years and the new iteration (SCINDICATE) builds on that success, reflecting the increasingly closer ties with industry and academia.
The theme for SCINDICATE 2018 is Future Science and Innovation for Game Changing Capabilities.
Defence Industry Minister Christopher Pyne will open SCINDICATE 2018 which will host industry, universities, research agencies and STEM organisations. The two-day activities will include technology demonstrations, workshops, briefings and laboratory tours, as well as opportunities for networking and forging new collaborations.
Expressions of Interest to attend SCINDICATE 2018 will be invited shortly on www.dst.defence.gov.au. For further information email fpvaqvpngr@qfg.qrsrapr.tbi.
DISEASE FORECASTING SYSTEM TAKES OUT NATIONAL INNOVATION AWARDS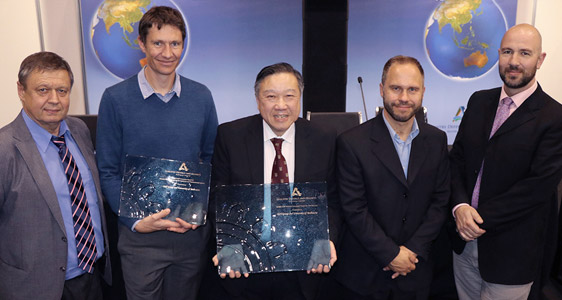 (L-R) Alex Skvortsov, James McCaw (University of Melbourne), Tony Lau, Ralph Gailis and Peter Dawson.
DST and the University of Melbourne shared two innovation awards for disease forecasting at the recent CIVSEC 2018 Congress and Exposition.
The awards recognise a unique capability which has been developed to predict the outbreak of disease so that appropriate health management and prevention measures can be put in place.
The system comprises a detection tool (EpiDefend) and a forecasting tool (EpiFX) which use health and environmental data to produce a near real-time assessment of the likely presence of disease and how it might continue to spread.
For the past two flu seasons, the system has been made available to health authorities in the eastern states for weekly influenza forecasts. It could soon be extended to other states, potentially providing Australia's first national disease surveillance and prediction system.
The system was awarded the CIVSEC 2018 National Innovation Award and the CIVSEC 2018 Award for Disaster Relief, Emergency Management and Humanitarian Services.
The Defence scientists recognised were Dr Tony Lau, Dr Peter Dawson, Dr Alex Skvortsov and Dr Ralph Gailis. The Melbourne University co-researchers were Professor James McCaw and Dr Rob Moss.