Partnership Matters |
November 2018 Issue

RESEARCH OPPORTUNITY FOR SMALL BUSINESS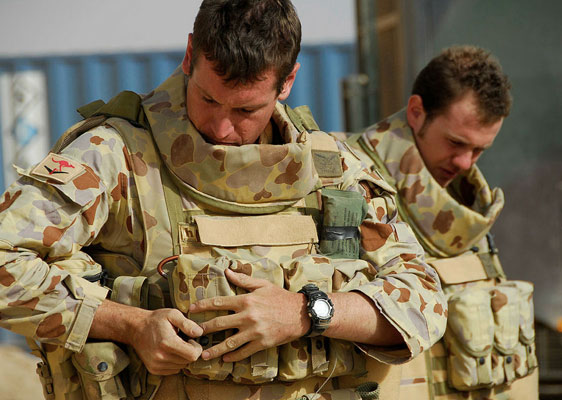 DST will soon be inviting research proposals for integrating advanced materials onto Defence platforms. The proposals could include technologies such as new adhesives to improve durability in body armour, new methods for producing graded material or advanced processes for integrating new joining techniques into existing structures.
Initial funding of up to $900,000 is available for successful proposals from small-to-medium enterprises and universities under the Small Business Innovation Research for Defence program of the Next Generation Technologies Fund.
Further information on these research opportunities are available on the Defence Innovation website.
QUANTUM TECHNOLOGIES RESEARCH NETWORK BEING ESTABLISHED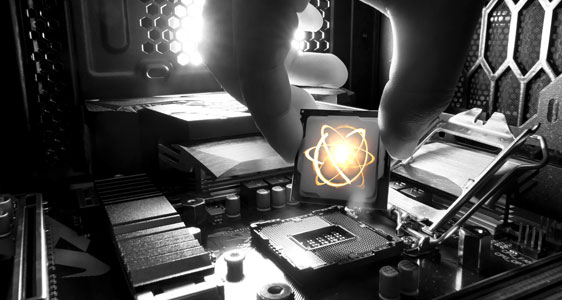 A Quantum Technologies Research Network is being set up under the Next Generation Technologies Fund. Quantum technologies is one of the nine priority areas to be developed for the future as flagged in the 2016 Defence White Paper.
Defence received 80 entries in response to its call for research proposals. After a thorough evaluation, 11 proposals have been accepted and will be funded to the tune of $6.6 million. Ten of the proposals are led by universities and one by industry.
The Quantum Technologies Research Network will enable Defence to harness the expertise within Australian universities and the broader innovation sector to focus on specific military and national security challenges.
DST will play an active role in the research network to ensure Defence builds internal capability in quantum technologies which are expected to be transformative for Defence applications.
DEFENCE HUMAN SCIENCES SYMPOSIUM OPENING 29 NOVEMBER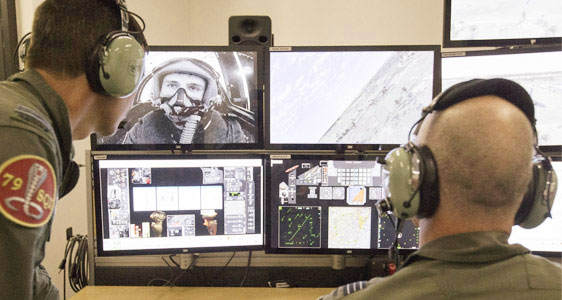 Registrations are still open for the Defence Human Sciences Symposium (DHSS) being held on 29 and 30 November at Curtin University in Western Australia. This year's symposium theme is 'Minder, Mentor, Minion, Mate: Warfighter roles in Future Complex Systems. DHSS is the principal Australian forum for the discussion of human sciences research to enhance Defence capability.
Learn more and register on the DHSS event page.
DST TO LAUNCH OPERATIONS RESEARCH NETWORK 4 DECEMBER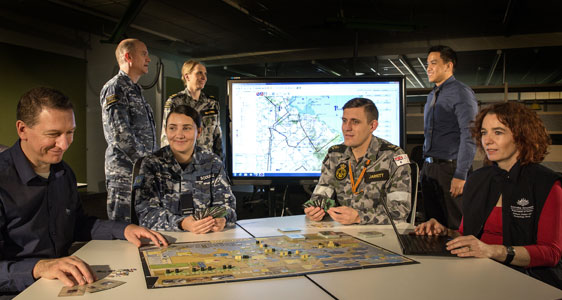 The Operations Research Network (ORnet) will be launched in Melbourne on 4 December during the annual Defence Operations Research Symposium (DORS).
ORnet will be a DST-led collaborative initiative between Defence and academia. The aim is to grow the national operations research capability and gain international pre-eminence to provide Defence with leading edge operations analysis. ORnet will undertake analysis to support Defence decision-making with a particular focus on force design and employment.
In addition, ORnet will provide coordinated pathways for Defence to engage with academic and industry researchers in addressing challenging operations research problems of national importance.
Following a consultation process to select strategic partners, an umbrella Memorandum of Understanding will be established to create the ORnet which will be governed by a steering group drawn from Defence and universities.
Please email Tim McKay for further information on ORnet.
MINISTER'S ACHIEVEMENT AWARD FOR COUNTER-IED DEVELOPER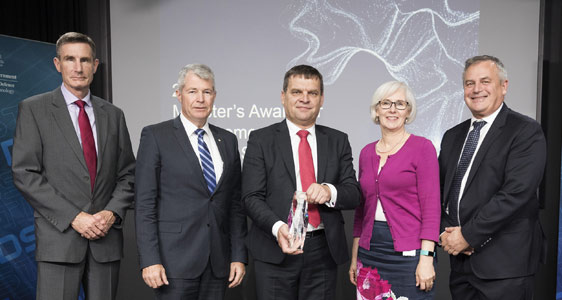 On 5 November the Assistant Minister for Defence, Senator David Fawcett, presented the 2018 Minister's Achievement in Defence Science to Dr Andrew Piotrowski for developing life-saving equipment against improvised explosive devices (IED).
DST's Dr Pietrowski has been responsible for the design, development and insertion of force protection systems into operational theatres in Afghanistan and Iraq where they have saved countless lives of Australian and coalition forces.
The countermeasures have included the Redwing and Silvershield suite of equipment. More than 200,000 units have been supplied to Afghanistan, earning $85 million in revenue.
The Minister's Award is awarded annually to recognise original and outstanding contributions capable of enhancing Australia's defence effectiveness and efficiency.
From left, Chief of the Defence Force General Angus Campbell, AO, DSC, Assistant Defence Minister, Senator the Hon David Fawcett, Dr Andrew Piotrowski, recipient of the Minister's Award for Achievement in Defence Science 2018, Acting Secretary of Defence, Rebecca Skinner and Defence Chief Scientist, Dr Alex Zelinsky at Russell Offices, Canberra.
PODCASTS ON NEXT GEN TECH FUND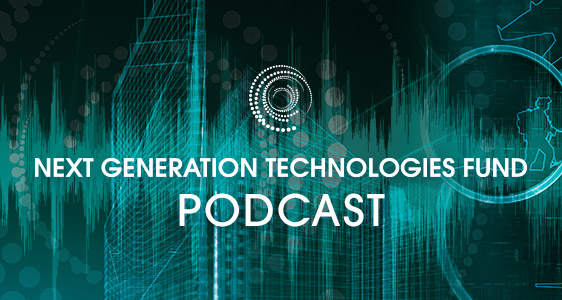 A series of podcasts on various programs relating to the Next Generation Technologies Fund can be found on the DST website.