Novel Directed Energy research proposals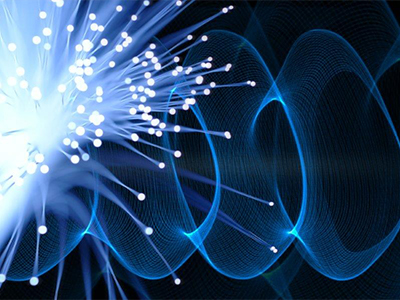 The Next Generation Technologies Fund (NGTF) seeks proposals from academia, industry and Government-funded organisations for novel Directed Energy concepts, technologies and techniques
Submissions have now closed.
The Directed Energy call is seeking proposals for leap-ahead proposals for High Energy Laser (HEL) and High Power Radio Frequency / High Power Microwave (HPRF/HPM) technologies.
What are the research problems?
Directed Energy (DE) Defence Systems are potentially disruptive solutions for a range of challenging Defence applications. With the rapid maturation of DE systems, based on High Energy Laser (HEL) and High Power Radio Frequency / High Power Microwave (HPRF/HPM) technologies, DE solutions are becoming a significant subset of the layered defence capability which includes both offensive systems and countermeasures to a multitude of continually evolving threats.
S&T proposals are sought in the field of DE technologies and systems, within the following broad focus areas:
Novel DE concepts, technologies, techniques and Defence applications
Methods and approaches to hardware and software integration into DE systems
DE effects, including human effects, countermeasures and protection
Application process
Submissions are to be made via AusTender.
Potential suppliers wishing to respond to this procurement will be required to fully comply with and meet the following conditions for participation:
Clause 5 - Statement of Tax Record;
Clause 8 - Defence Security requirements; and
Applicants must hold an Australian Business Number (ABN) or a New Zealand Business Number (NZBN) to participate in this procurement.
Submissions have now closed.
Contact Officer and RFP Inquiries
Proposers are to direct any questions or concerns regarding this RFP in writing to the Contact Officer.
Email: QR-ATGS@qfg.qrsrapr.tbi.nh
Proposers may submit questions or concerns to the Contact Officer up until five Working Days prior to the Closing Time specified in the Tender Details Schedule.
AusTender provides an online automatic notification facility for registered users who have registered particular areas of interest in product and service categories. Registered users will then be notified of new business opportunities and Planned procurements via-email once business opportunities that match their specified profile are published. A registered user can edit their profile at any time to amend their notification profile or disable automatic email notification if it is no longer required.