Operations Research Network (ORnet)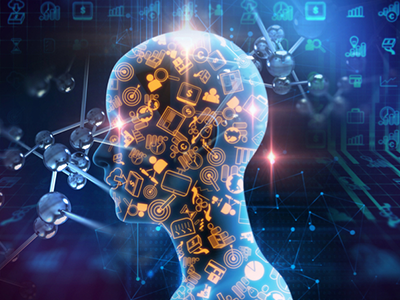 The ORnet is a collaborative initiative between Defence and academia that will bring together a network of universities to work on Defence problems. It was established to grow and strengthen the Australian operations research (OR) community's ability to support Defence decision making, with a particular focus on Australian Defence Force design and employment.
Based on a model of shared investment and open collaboration, the intent of the ORnet is to provide co-ordinated pathways by which Defence can create enduring relationships with DST Group and academia to address challenging OR problems of national and strategic importance.
Defence Science Networks
The ORnet works closely with the Australian Defence Science University Network which includes:
These networks help connect the most relevant OR capabilities in academia to the Defence problems being explored.
For more information, please contact the ORnet Project Lead:
Arvind Chandran
Telephone: +613 8534 1217
E-mail: Neivaq.Punaqena@qrsrapr.tbi.nh