Modelling complex warfighting scholarships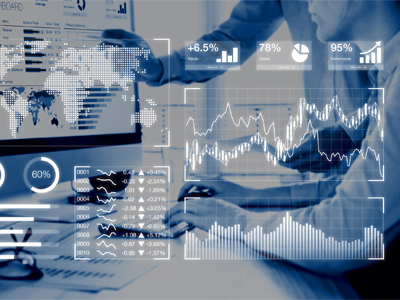 The University of New South Wales is offering five scholarships to high performing students to undertake a PhD as part of the Defence Operations Research Network.
The scholarships are open to Australian citizens to study full-time in Canberra on projects associated with DST's Modelling Complex Warfighting initiative.
Scholarships are not limited to any department, project area or discipline.
Modelling complex warfighting
DST is undertaking a five-year research investment program to revolutionise how DST undertakes operations analysis to better handle the interaction of complex geopolitical, social, technological, economic and cultural factors impacting the capability of the current force and design of the future force.
The program aims to address the force design and future defence force employment problems under four broad research themes:
Conquering Uncertainty - Scientific methods to enable robust Force Design decisions to produce a resilient force through the understanding and management of uncertainty in Defence.
Innovative Simulations - Novel modelling and simulation techniques to enable exploration of whole-of-force warfighting concepts and force options.
Knowledge Synthesis - Synthesis of analytical and simulation results to support development of a joint force which is integrated by design.
Modelling Complexity - Methods to enable understanding of properties of the joint force emerging as a result of nonlinear interactions between the many constituent elements.
More information is available from DST's Modelling Complex Warfighting Strategic Research Investment page.
APR internship
In addition to the scholarship, successful candidates will have the opportunity to undertake a six-month APR Internship with DST.
The details of the internship will be determined once the PhD is underway.
To apply
If you are interested in applying, please contact Tim McKay.
Applications are submitted via the UNSW Scholarships page.