Defence Science Institute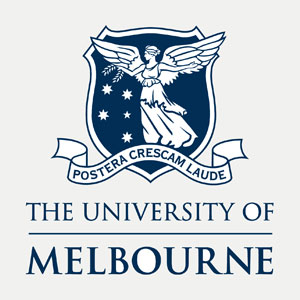 The Defence Science Institute (DSI) is a collaborative research initiative of DSTO and the University of Melbourne that creates defence science research networks for Australia.
The DSI was established in 2010 within the University of Melbourne. It is funded jointly by the State Government of Victoria, DST and the University of Melbourne. The DSI harnesses the capabilities of Victoria's universities to deliver integrated multidisciplinary solutions for the defence sector and facilitate the growth of defence science research networks between academia, DST and defence industry.
The DSI aims to be a primary source for facilitating research and development (R&D) connections that foster a globally engaged, competitive and innovative defence and natinal security sector.
Research capability within DSI is loosely grouped under five research programs
Cyber and IT Security
Human Protection and Performance
Propulsion and Energy Storage
Simulation and Modelling
Surveillance and Autonomy
See the DSI website for more information.