Acquisition of Battle Management Systems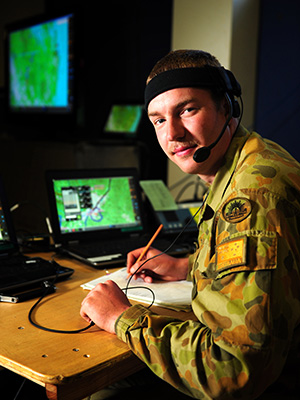 LAND 75 is a multi-phased project to provide the Australian Army with a Battlefield Command Support System (BCSS) and networked Battle Management Systems (BMS).
Utilising communications bearers provided under Project JP 2072 (Battle space Communications Systems (LAND)), the BMS systems allow the transfer, processing and management of tactical level information necessary for the command and control of land operations.
DST Group continues to provide science and technology support to the project in the areas of systems evaluation, systems integration and information management, human factors analysis, network performance profiling, operational assessment, and technical risk assessment.