Corporate document |
A policy and program for invigorating science and technology for national security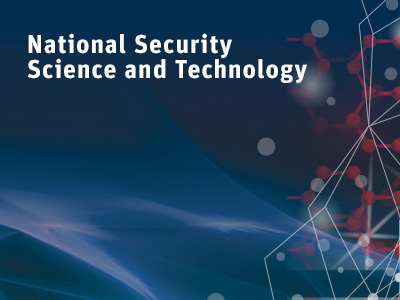 In April 2014, DST Group (formerly DSTO) produced a consultation paper - A policy and program for invigorating science and technology for national security - to elicit the views of stakeholders from all sectors of Australia's national security and technology (S&T) community.
The national security S&T policy will:
enunciate the Government's priorities for national security S&T
provide a means by which S&T investment can be balanced to support short-term national security operational needs in addition to enduring security challenges
establish an efficient management and governance framework that delivers S&T outcomes to national security agencies; and
encourage shared public and private investment in national security S&T and facilitate commercialisation of research outcomes for national benefit.
The policy will be delivered through a coherent and coordinated national security S&T program that address national security S&T priorities and delivers real tangible outcomes for national security users.