Strategy |
Battle-Ready Platforms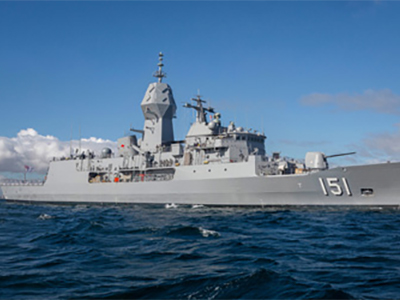 The Battle-Ready Platforms STaR Shot has been retired.
The Battle-Ready Platforms Star Shot aimed to demonstrate the ability of digital engineering (DE) and artificial intelligence (AI) to enable the ADF to be both ready when needed and fit for purpose in a rapidly evolving threat environment.
BRP employed employ science and technology advancements to shift the current approach of managing platforms to a new digital lifecycle management concept to enhance the speed and accuracy of design, verification, modification, and sustainment of Defence platforms.
Following a review of the STaR shots program in the third quarter of 2022, it was determined that the Battle Ready Platforms STaR Shot was insufficiently mission-focussed and would be retired. Some elements of the work will be incorporated into the S&T delivery portfolio under the themes of: Adaptive readiness and sustainment, Digital prototype warfare and Sovereign digital design and verification.
For further information please contact QFGT.Pbzzf@qrsrapr.tbi.nh