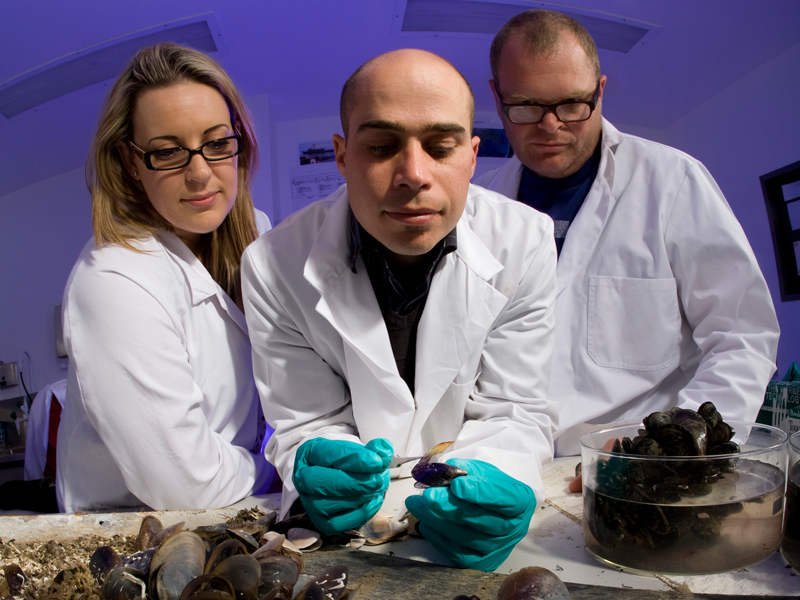 If you're looking for a career in science, technology, engineering or maths, then DST is the place for you.
Experience a stimulating and dynamic culture that fosters scientific excellence through innovation, creativity and professional development.
Work alongside and be mentored by some of the world's brightest researchers to deliver innovative solutions in support of Australia's Defence and national security.
Share in the rewards – challenging projects; a supportive team environment that values diversity; and flexible, lifestyle-friendly work conditions.
DST is currently recruiting early career and post doctoral researchers. More information is available on our Early Career Research Opportunities and Post-Doctorate Opportunities web pages.