Events
Participate in our upcoming events or browse through our previous ones.
Explore our Regular events
Upcoming Events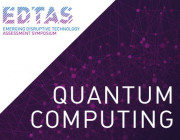 22 June 2022
,
23 June 2022
The 2022 Emerging and Disruptive Technology Assessment Symposium (EDTAS) will focus on the topic of Quantum Computing.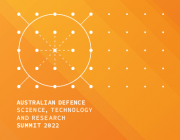 20 July 2022

to

22 July 2022
The inaugural Australian Defence Science, Technology and Research Summit (ADSTAR) will be held in Sydney from 20 to 22 July 2022.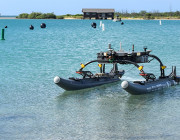 11 November 2022

to

17 November 2022
Robonation and Defence Science and Technology Group are hosting the 2022 Maritime RobotX Challenge in Sydney, Australia.