Events
Participate in our upcoming events or browse through our previous ones.
Explore our Regular events
Upcoming Events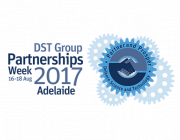 16 August 2017
to
18 August 2017
Save the date for the next Partnerships Week in August 2017.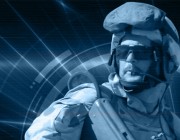 6 November 2017
to
7 November 2017
The Defence Human Sciences Symposium will be held on 6 and 7 November at the University of South Australia.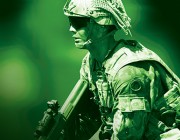 28 November 2017
to
1 December 2017
Defence Science and Technology Group (DST) will host the 4th International Congress on Soldiers' Physical Performance (ICSPP) between 28 November and 1 December at the Melbourne Convention and Exhibition Centre.