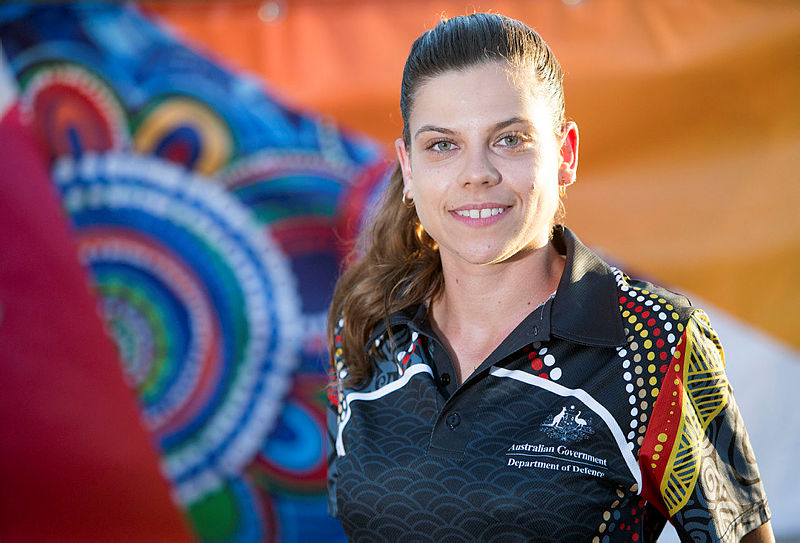 We have exciting opportunities for Aboriginal and Torres Strait Islander people in a range of technical, research and administrative roles. From work experience and apprenticeships, to cadetships and post-graduate research programs, you will find a rewarding science and technology job fit for you.
Defence Programs
If you're an Indigenous student or STEM professional, or you would like more information about working at DSTG contact the Indigenous Engagement Team.
To learn more about DSTG's work in diversity and inclusion, including Indigenous engagement and outreach, please visit the Equity, diversity and inclusion at DSTG page.