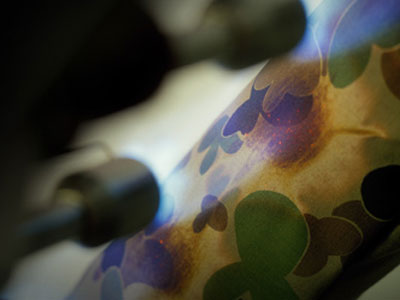 The research conducted by DSTG generates valuable intellectual property, which we seek to transfer to Australian industry to enhance Australia's defence capabilities and national wealth.
We do this through licence agreements.
This technology transfer has several pay-offs. The Defence organisation benefits from the evolution of sustainable, competitive Australian defence industry capabilities and the savings delivered by improved technology. Australian industry benefits from introduction to new technology and defence markets, the development of spin-off products with civilian applications, and income from domestic sales and exports. DSTG benefits through experience gained during the widespread application of its technology, enabling it to enhance its research base.
For further information, please contact Science Partnerships via our contact form by selecting "Partner with us" as the subject enquiry.