DST Group is involved in many events relating to defence science, as a sponsor, host or participant.
Coming Up...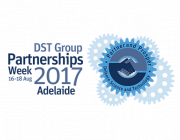 16 August 2017
to
18 August 2017
Save the date for the next Partnerships Week in August 2017.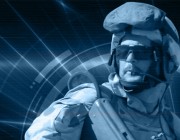 6 November 2017
to
7 November 2017
The Defence Human Sciences Symposium will be held on 6 and 7 November at the University of South Australia.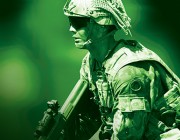 28 November 2017
to
1 December 2017
Defence Science and Technology Group (DST) will host the 4th International Congress on Soldiers' Physical Performance (ICSPP) between 28 November and 1 December at the Melbourne Convention and Exhibition Centre.