Defence Human Sciences Symposium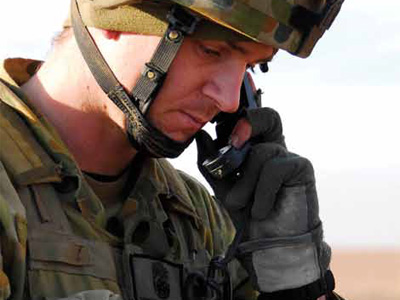 The Defence Human Sciences Symposium (DHSS) is the principal Australian forum for those interested in the application of human sciences research to enhance defence capability.
The DHSS is an annual event and is sponsored by DST Group's Human Sciences Hub.
Past Events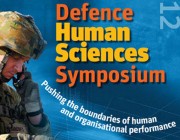 13 November 2012
to
16 November 2012
The theme for DHSS 2012 was 'Pushing the Boundaries of Human and Organisational Performance.'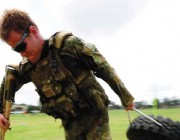 19 November 2014
to
21 November 2014
The theme for the 2014 symposium is 'Crossing Discipline Boundaries: Integrating the Human Sciences into Defence and National Security Research'.