Event |
CSIRO's Data61 & DST: Cyber Security Summer School 2020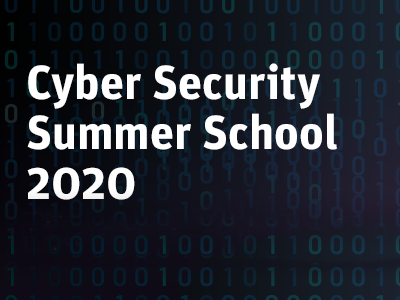 After due consideration and anticipating a lower than expected number of attendees due to the impact of COVID-19 on participants, the organising committee and sponsors have agreed that the Cyber Security Summer School (CSSS2020) will not be continuing as planned on 26 and 27 March 2020. If you have any concerns or questions, please do not hesitate to contact CSIRO at plorefrphevglfhzzrefpubby@pfveb.nh.
Over two days, this summer school will feature keynotes by international leaders in the cyber security domain, interspersed with lectures by recognised leaders in the Australian cyber ecosystem.
The summer school will emphasize a friendly environment where students can learn from local and international experts.
Topics include:
data security
machine learning for cyber security
program analysis for cyber security
automated/autonomous cyber defence
situational awareness and mission assurance
Attendance is free, subject to invitation. Expression of interest is now closed.
For more information, please contact: Plore-ATGS@qfg.qrsrapr.tbi.nh