Event |
Disruptive Biotechnology Online Workshop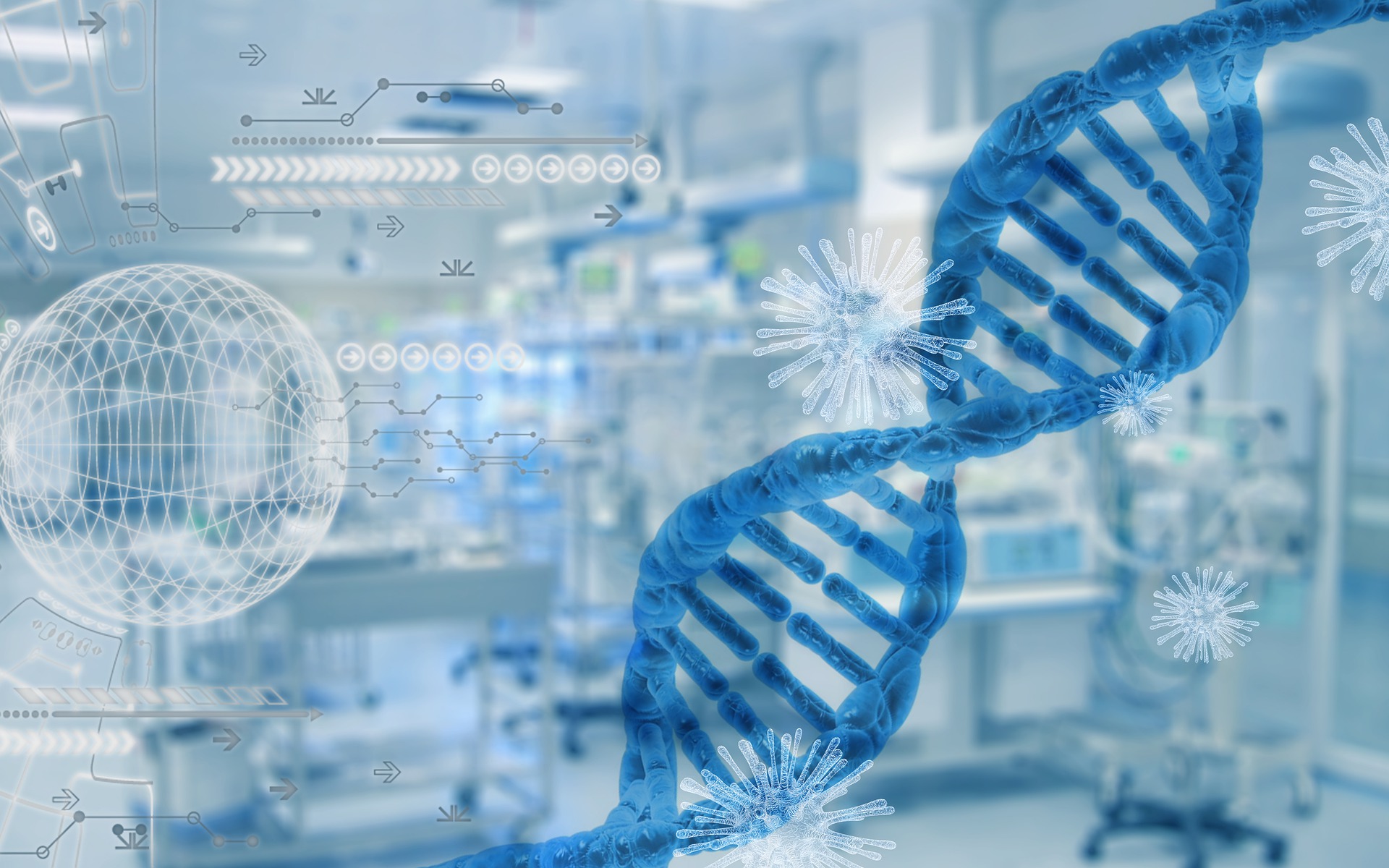 Defence and the SABRE Alliance is seeking input from the Australian biotechnology sector and ADSUN members on emerging disruptive biotechnologies with Defence and National Security applications that could be realised in the next 5-15 years.
The workshop will be structured around these technology areas:
Human Biotechnology
Synthetic biology
Artificial Intelligence
Threat detection
We will also be asking for submissions of technologies that are outside these areas that you believe will have impact for Defence and/or National Security.
This event has now reached maximum capacity. If you would like to be placed on a waiting list, please send your contact details to FNOER.QFS@qrsrapr.tbi.nh.
What will you get from the workshop
Understand and shape the conversation about the role of emerging biotechnology in the Australian Defence context.
Opportunity to make connections into Defence Science and Technology Group and broader Defence on biotechnology.
Opportunity to get your technology ideas in front of Defence; outcomes of the SABRE event will inform DSTG's Strategic Science and Technology Outlook which will be shared with Defence decision-makers.
Join SABRE Alliance
Members will receive a bi-monthly communique, keeping them informed on the latest and emerging Defence and National Security priorities, SABRE-related initiatives including funding opportunities, workshops, and conferences.
More information
The core mission of SABRE is to draw, leverage, and grow capability, capacity and expertise from across the Australian biotechnology research and development ecosystem to address Defence and National Security needs and prepare for future threats.