Event |
HPRnet Symposium 2020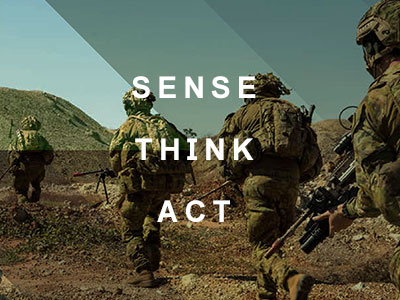 The annual Human Performance Research network (HPRnet) symposium provides an opportunity for network members and those with an interest in human performance to hear about the latest developments in human performance research for the military.
The 2020 HPRnet Symposium will be hosted via an online platform on December 10th and 11th (AEDST).
HPRnet is an established network of universities that draws together multidisciplinary teams from around the country who are co-invested in the delivery of significant outcomes for Defence, underpinned by world-class science. In addition to specific outcomes, the network aims to establish a broader national capability that has the breadth and capacity to meet Defence's needs in the future.
The HPRnet Symposium will comprise presentations from a diverse range of human performance research projects, as well as keynote speeches from military stakeholders and research leads.
Registrations will close from 12PM AEDT, Friday December 4 2020.
Video content will be open and available to stream from Tuesday 24 November 2020.
If you have any enquiries about the event, please email Lisa at yvfn.urnqyrl@qfg.qrsrapr.tbi.nh.