Event |
National Security Science and Technology Day – Science week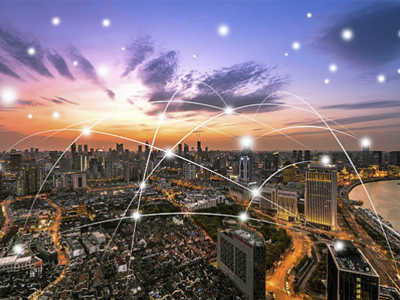 The purpose of the National Security Science and Technology day as part of the DST Group Science Week is to bring together North American agencies, Five Eyes partners and Australian Government agencies to discuss science and technology support to national security objectives.
Who can attend?
Relevant personal working in the national security and science and technology fields should register to attend this event. This is an UNCLASSIFIED event, but is not open to the general public.
If you have not been sent an invite letter but would like to attend, please register using the form below and the DST Group staff at the Australian Embassy, Washington DC will review your registration for attendance and inform you of your registration status.
If you have been sent an invite letter to attend this event please use the registration form below and your registration will be approved.
Is there a cost to attend the event?
There is no cost to attend this event. However, please note that registrations close October 22 2019.
Contact Us
Please direct any specific questions to Counsellor Defence and National Security Science & Technology, Dr Lauren Wilson. You can reach her email at ynhera.jvyfba2@qrsrapr.tbi.nh or via phone at +1 (202) 797 3380.
For further information on the DST Group, National Security Science and Technology program please visit the NSSTC page.