Event |
Quantum Computing in Focus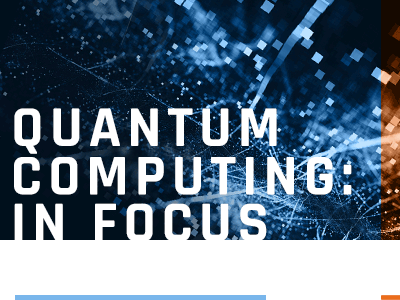 Defence will be hosting a virtual 2 day forum on the 1-2 September 2021.
The aim of this forum is to create a space for Industry, Academia, Defence, and National Security to come together to discuss the current state of play in quantum computing and to investigate the potential impact the development of Quantum Computing will have on national security.
For Australia's security to gain a quantum advantage, we need to identify key quantum computing technology opportunities and threats. This can only be achieved through listening and working with the Australian quantum research and development community and our emerging quantum industry.
Places are limited, please register your expression of interest to attend this event here.
Further details will be sent closer to the date.