Australia hosts NATO camouflage trial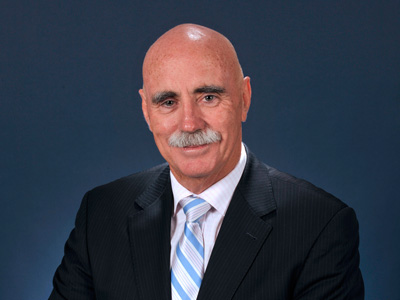 The Defence Science and Technology Organisation (DSTO) is participating in an international trial in Queensland to test the effectiveness of camouflage uniforms in hot and humid conditions, the Minister for Defence Science and Personnel, Warren Snowdon, announced today.
The Army Jungle Training Centre in Tully was selected for the North Atlantic Treaty Organization (NATO) camouflage field trial because of its unique geography and natural tropical conditions. Ten volunteers from Army's 3rd Brigade participated in the trial testing camouflage suits in a variety of environmental conditions.
"This is a significant activity to be hosted in Australia with participation from Canada, the Czech Republic, Germany, Great Britain, the Netherlands, Sweden and Switzerland," Mr Snowdon said.
"The trial will also contribute to the Australian Defence Force (ADF's) ongoing program to enhance the protection of Australian soldiers. It will improve our understanding of detection by modern sensors that can 'see' in the ultraviolet, visual, infrared, and radar bands of the electromagnetic spectrum."
"This multi-spectral protection has been successfully applied to military vehicles and weapon systems and this trial presents an opportunity to test the same level of protection in the clothing of dismounted soldiers to reduce their chance of detection."
Between 15 and 18 camouflage uniforms, including in-service and experimental clothing items, were tested. DSTO will have access to and share in a significant body of information, collective knowledge, methodologies, systems and reports that NATO members use to assess camouflage uniform effectiveness in multi-spectral wavebands.
"Importantly, the trial will provide valuable data to better inform the ADF Diggerworks program in current and future camouflage design concepts and assessment methods," Mr Snowdon said.
NATO researchers are using multi-spectral image recording and panoramic photography techniques to measure the effectiveness of camouflage uniforms in ultraviolet, visual, infrared and thermal spectrum for the hot and humid jungle environment. The post-trial assessment activities will involve a large number of soldiers in several NATO countries and Australia.