Defence and Health sign agreement on medical countermeasures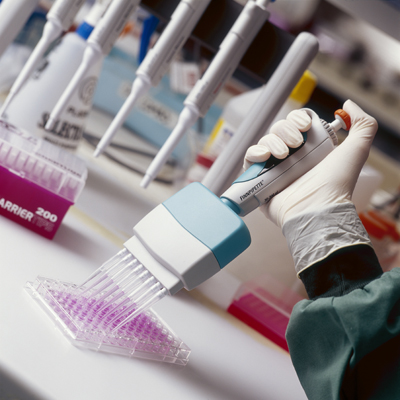 In November 2012, Minister for Defence Science and Personnel Warren Snowdon and Minister for Health Tanya Plibersek announced an agreement which would enable the Department of Defence and the Department of Health and Ageing to prepare for the establishment of a Medical Countermeasures Consortium involving Australia, USA, UK and Canada.
"The proposed Consortium will coordinate scientific research in developing medical responses across the defence, national security and public health sectors in our four countries," Minister Snowdon said.
"This initiative will augment Australia's ability to manage the consequences of pandemics, emerging infectious diseases, extreme natural hazards and incidents involving Chemical, Biological and Radiological (CBR) threats."
Medical countermeasures include drugs, vaccines and diagnostic devices to protect against and treat diseases such as Ebola or Dengue, and deal with injuries caused by CBR incidents.
"Medical countermeasures are required in areas where diseases, chemicals and other hazards may impact ADF personnel as well as the local population or the Australian public."
Minister Snowdon said a Whole-of-Government approach with international health and defence partners would help deliver this protection as few alternatives were available through private sector investment in countering the effects of CBR events.
Participation in the Consortium will enable Australia to stay abreast of diagnostic and therapeutic developments, act quickly on deploying appropriate treatments, and achieve significant cost savings by accessing the results of joint research and development with the other countries.
"The proposed Consortium will give Australia an excellent opportunity for harnessing the expertise and resources of our allies across the civilian and military domains to develop an effective capability in medical countermeasures," Minister Snowdon said.
The agreement between the Department of Defence and the Department of Health and Ageing was signed by Chief Defence Scientist Dr Alex Zelinsky and Chief Medical Officer Professor Chris Baggoley.