National security science and technology (S&T) discussion paper open for consultation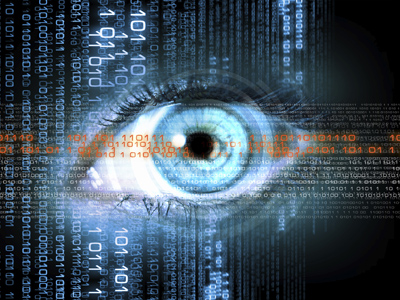 DSTO is leading the development of a new policy and program management framework for achieving a whole-of-government approach to national security science and technology (S&T).
The policy will articulate the Government's strategic direction for national security S&T over the next decade, and will provide the mechanisms to deliver a coordinated National Security S&T Program.
DSTO has produced a consultation paper - A policy and program for invigorating S&Tfor national security - to elicit the views of stakeholders from all sectors of Australia's national security S&T community in order to develop a national security S&T policy and program that improves the coordination, delivery and application of S&T to addressing Australia's national security challenges now and in the future.
Have your say
We encourage your views and feedback.
Your submission can be sent by email to affgp@qfgb.qrsrapr.tbi.nh or mail to Director, Science Strategy and Policy Branch, DSTO, Department of Defence, PO Box 7931, Canberra ACT 2610.
Submissions close at 5pm on Thursday 1 May.